Spot On is undergoing a brand transformation, positioning themselves as the loveable e-commerce experts. A great team, 30 and growing.
Working together with the Spot On team, we did business/concept development, digital branding and marketing. And a blazing fast website.
Spot On works with major clients, such as Resia, Nordic Feel, Gudrun Sjödén, and more. They also develop own products, Omniflows and Insights (tba).
An ongoing project.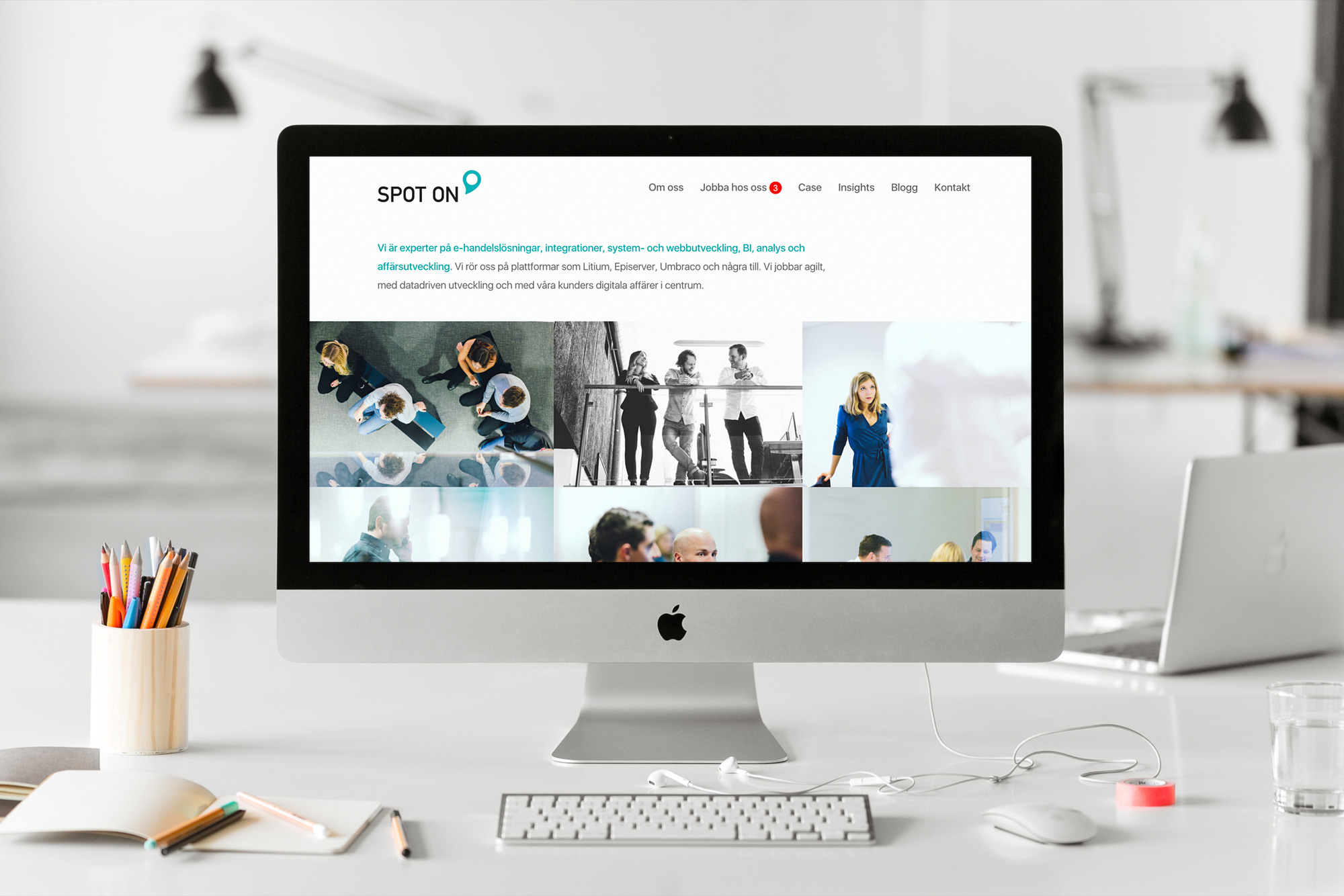 Visit spoton.se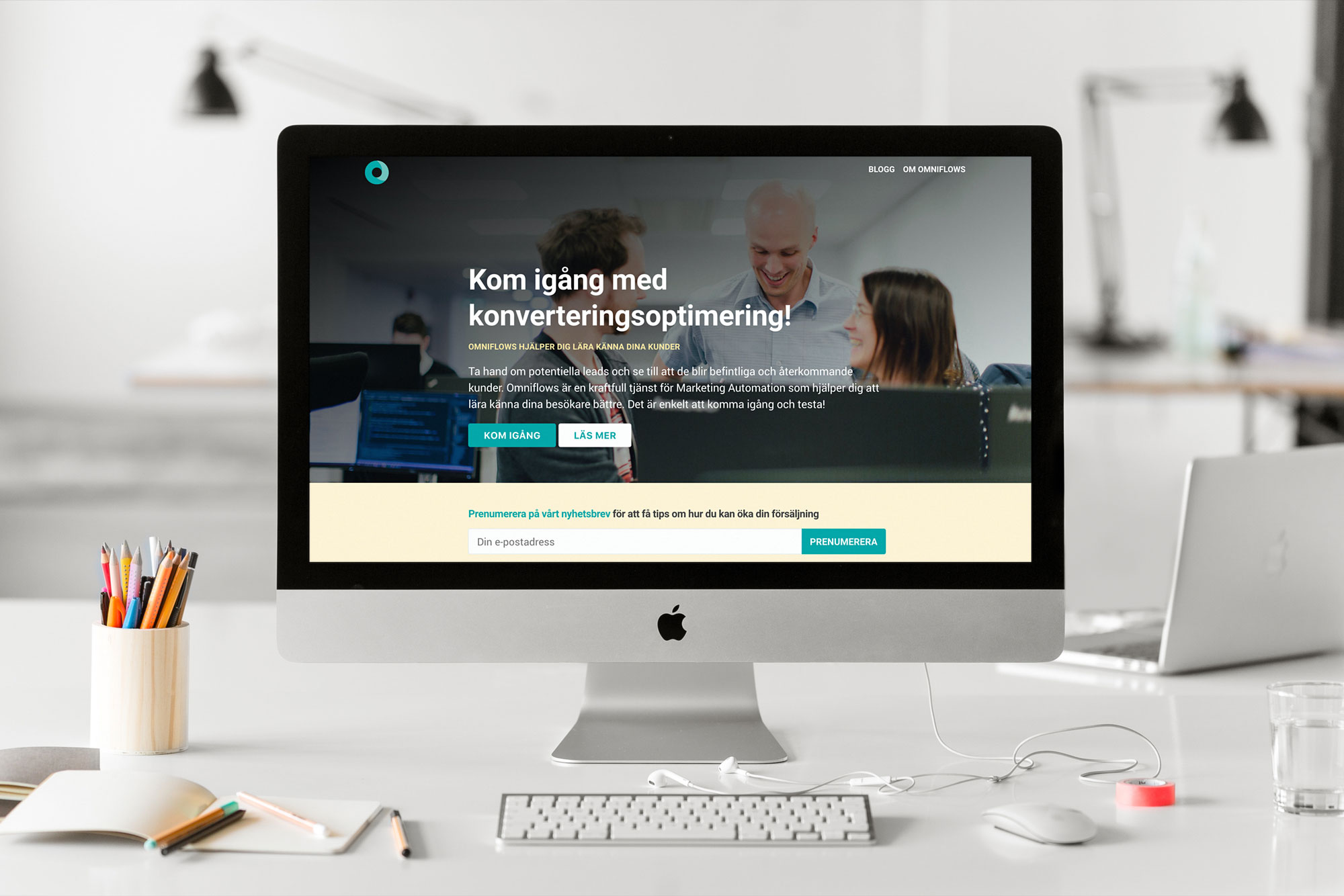 Visit omniflows.se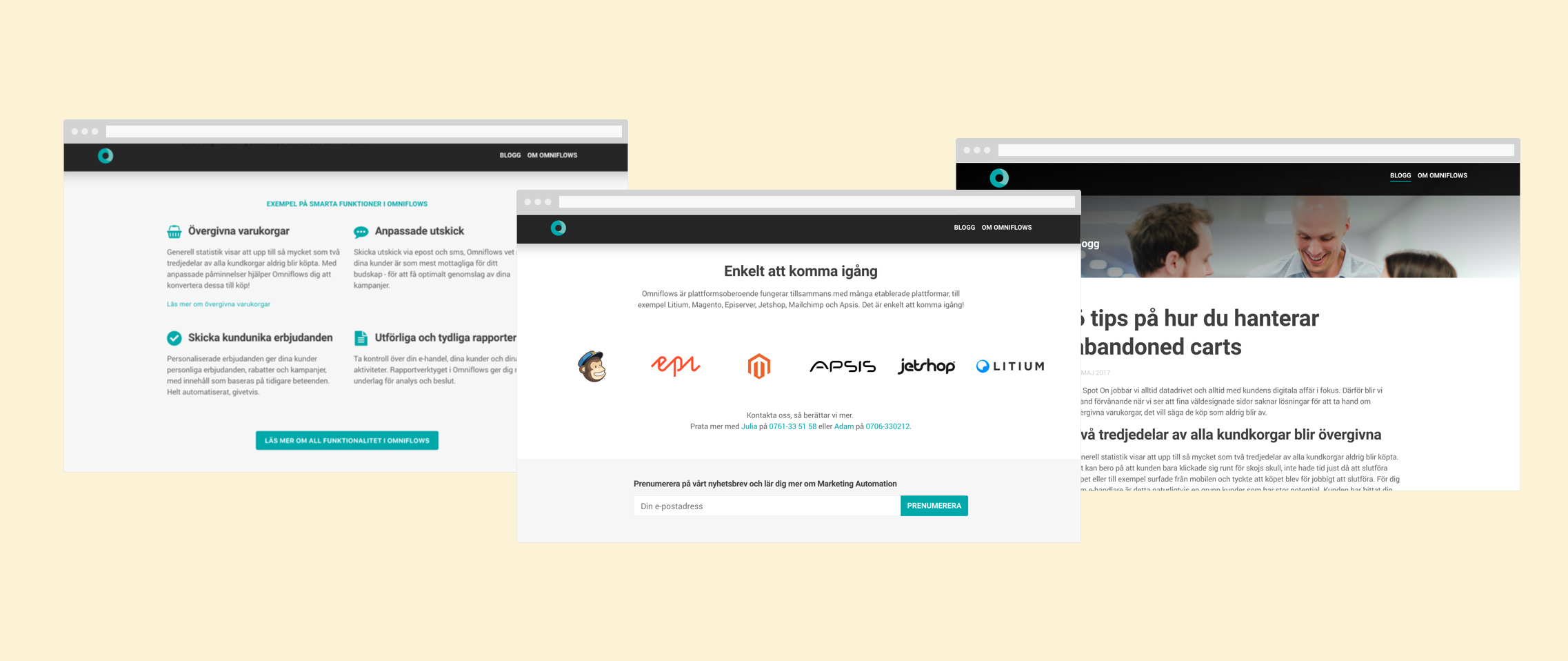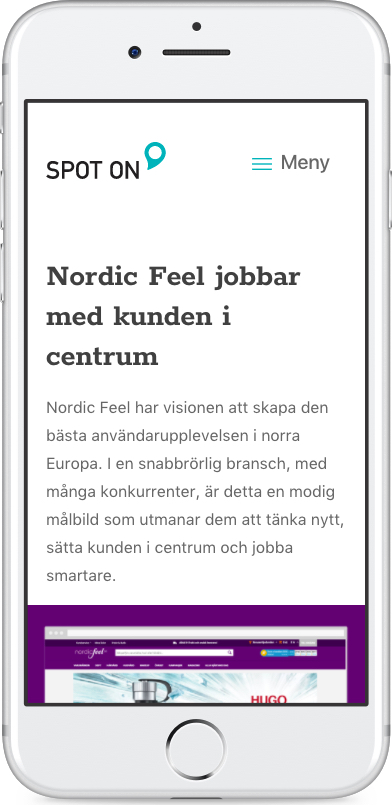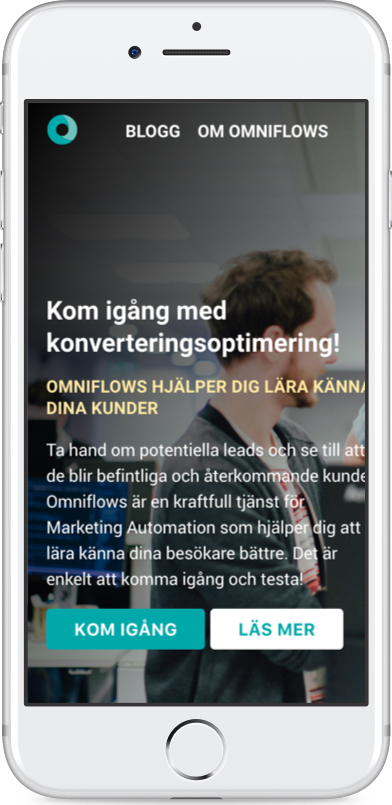 Project
Branding, business development, website
Client
Spot On
Collaborators
Technologies
On this project we used the following technologies.