New windows, online
UI/UX, ecommerce and product configuration for Hemmafönster
May 1, 2016
In close collaboration with Hemmafönster, we developed a new online platform including a lead generation website, e-commerce and product configuration.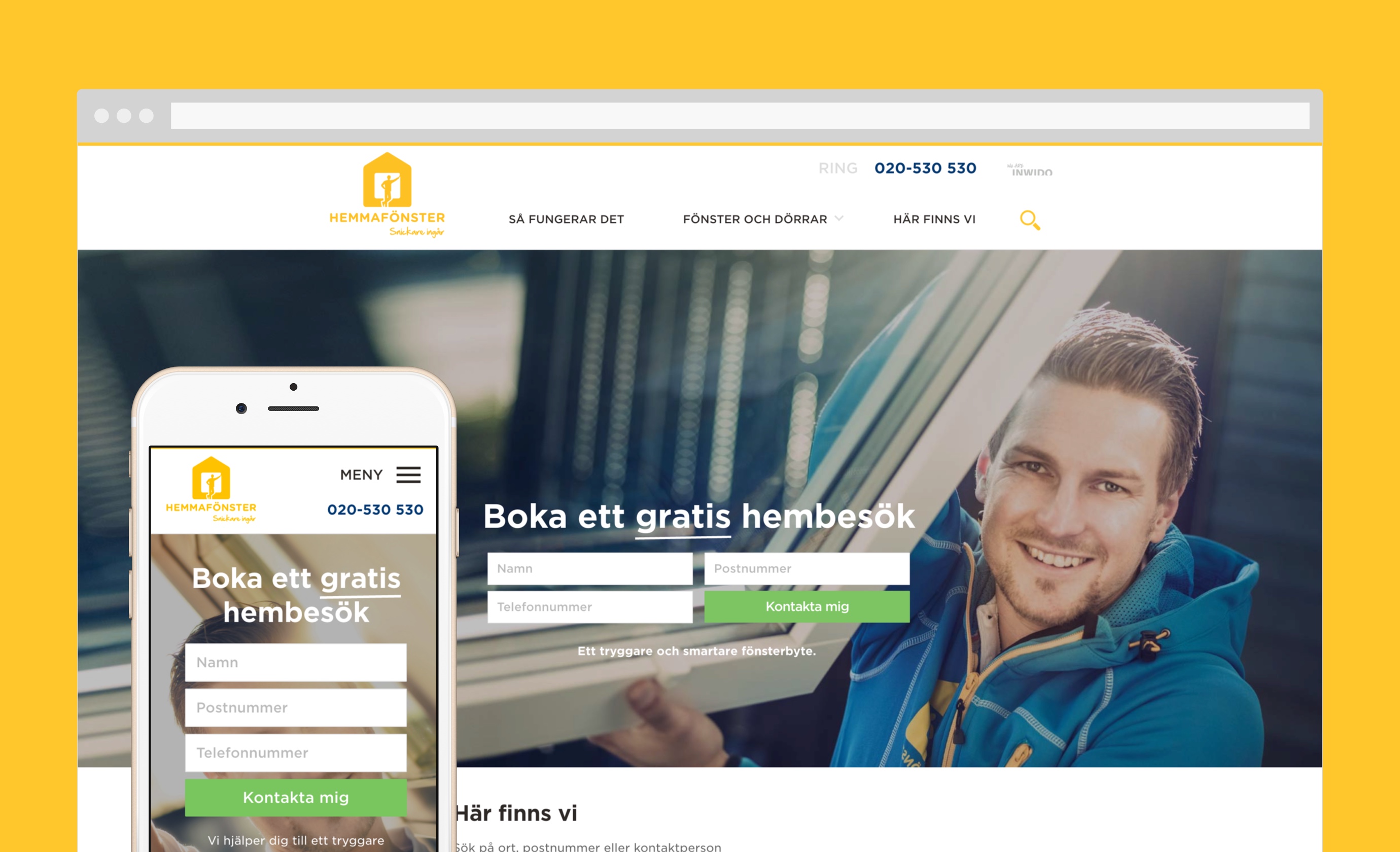 Website: hemmafönster.se
A Sprint Works UI/UX project, with conversion focus on all devices, making it easy for customers to contact Hemmafönster. The website project also included an online brand realignment. Runs on EPI-server, with Consid as integration partner. Visit Hemmafönster
Launched in May 2016.
E-commerce: mitthemmafönster.se
Introducing smart windows and other smarter add-ons, Hemmafönster established a new standard for windows and doors. The smart products are Z-Wave based and app controlled. Sprint Works built the e-commerce platform with payment gateway integration etc. Visit Mitt Hemmafönster.se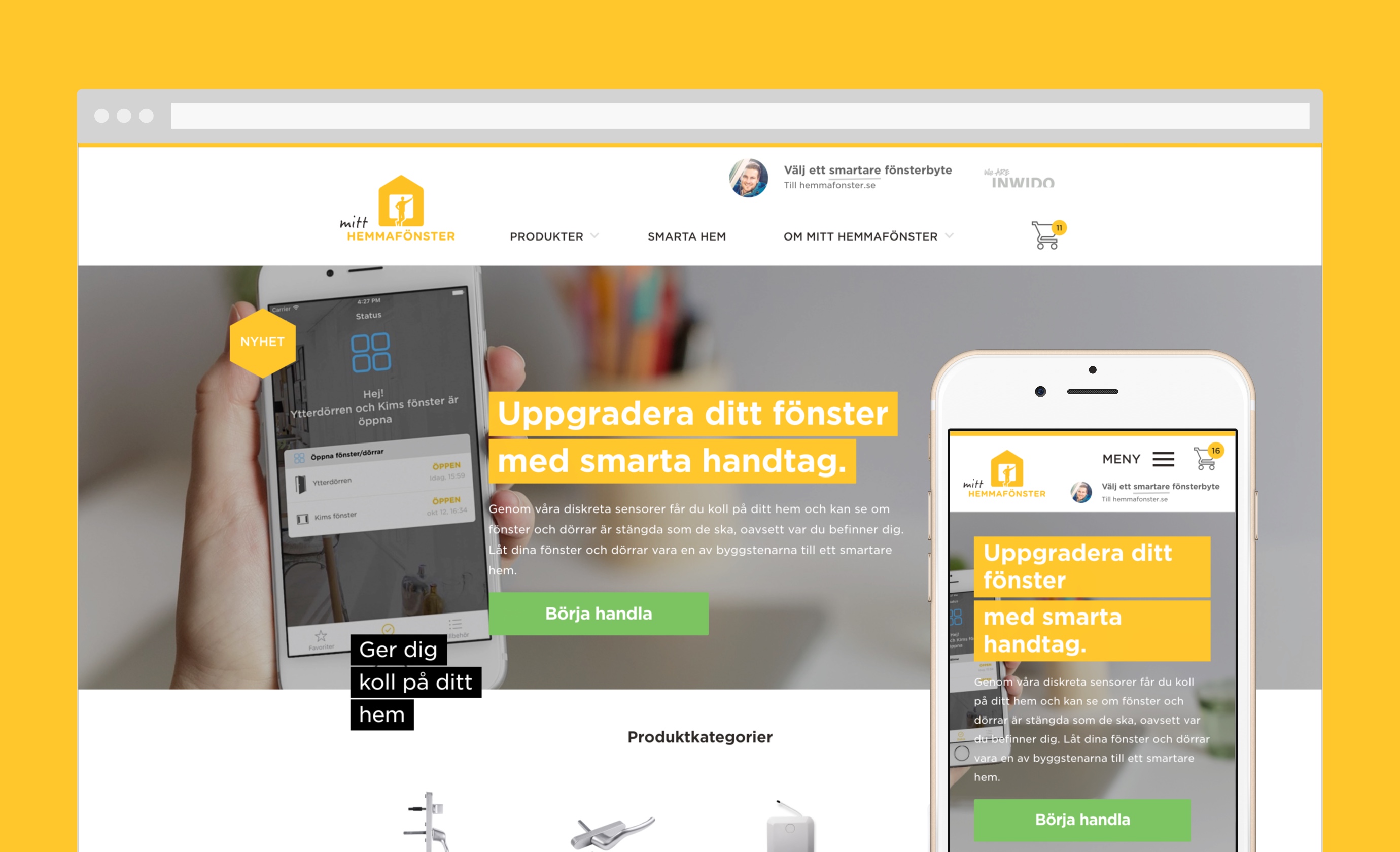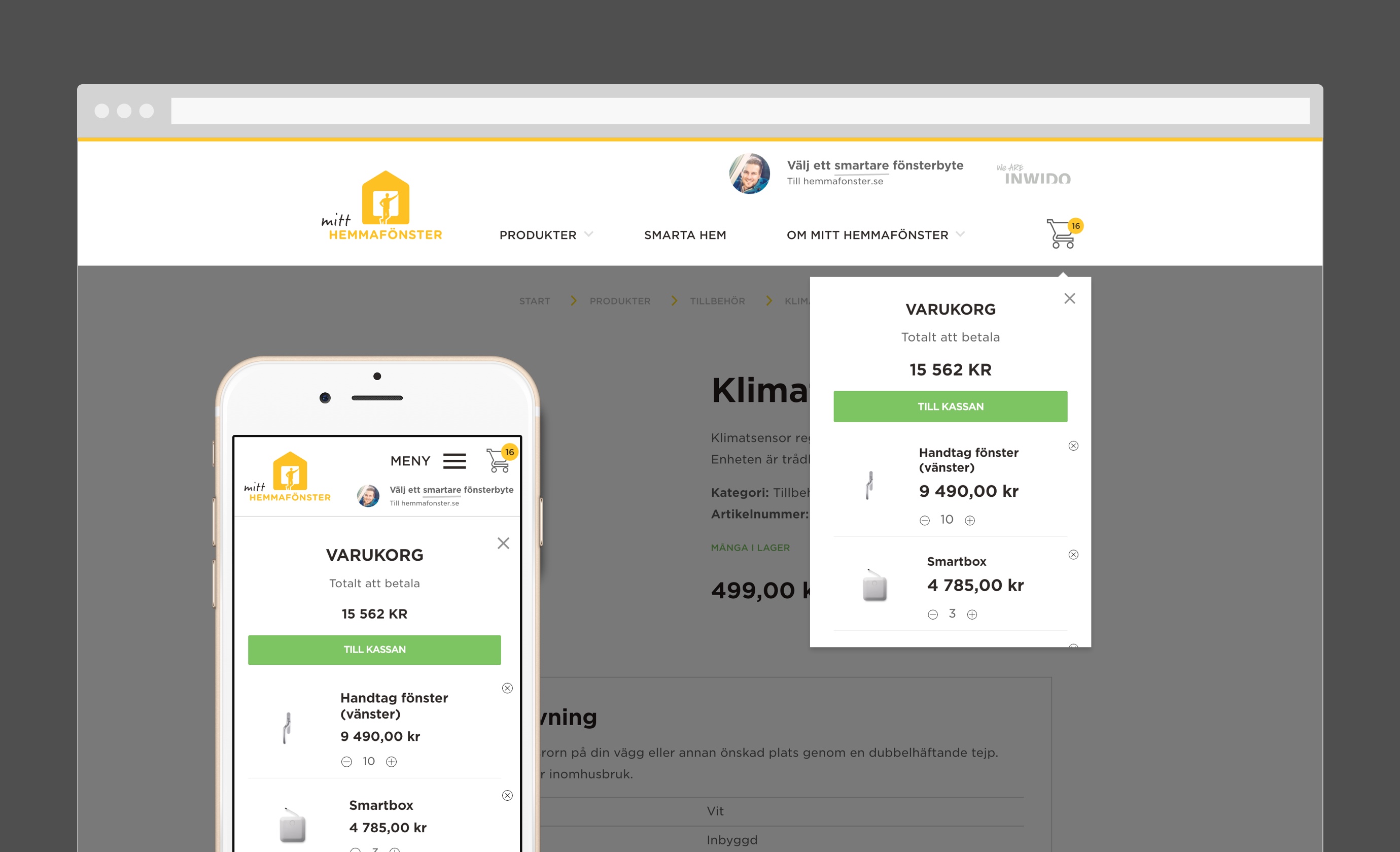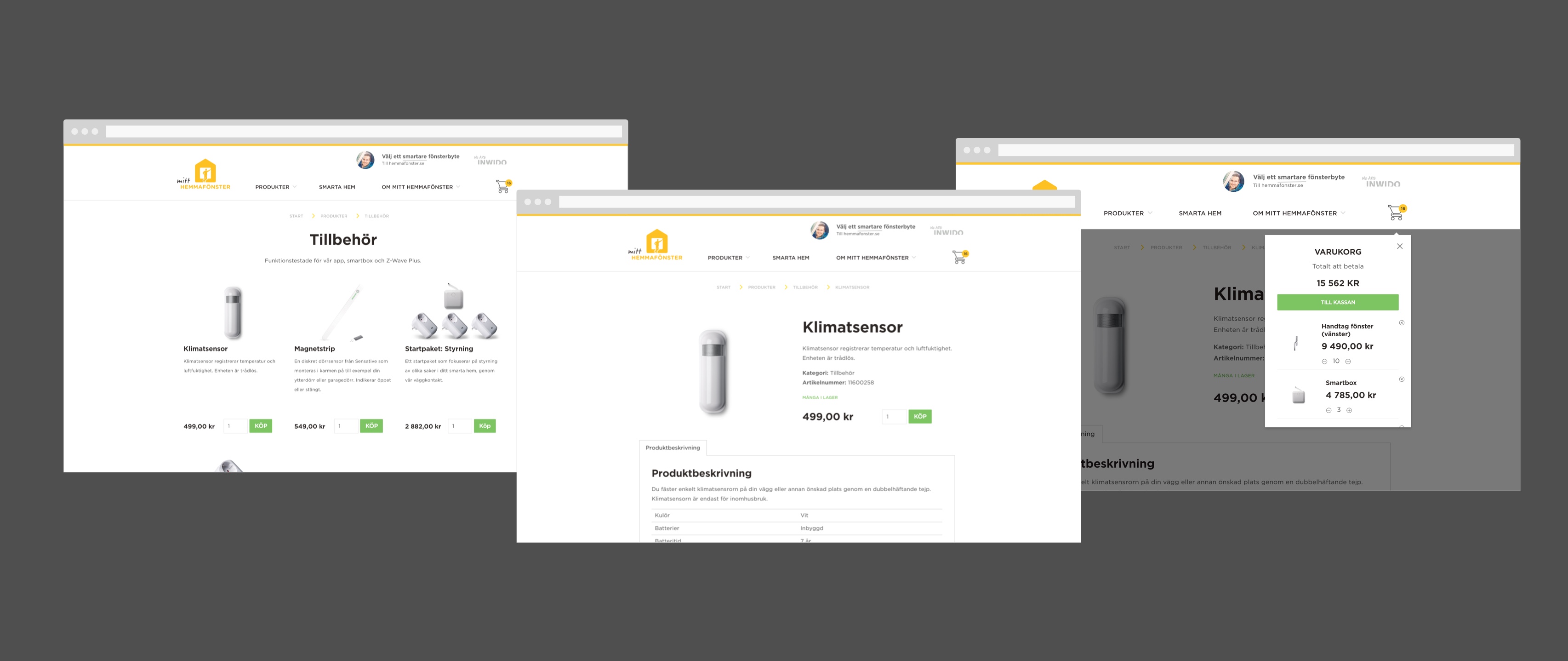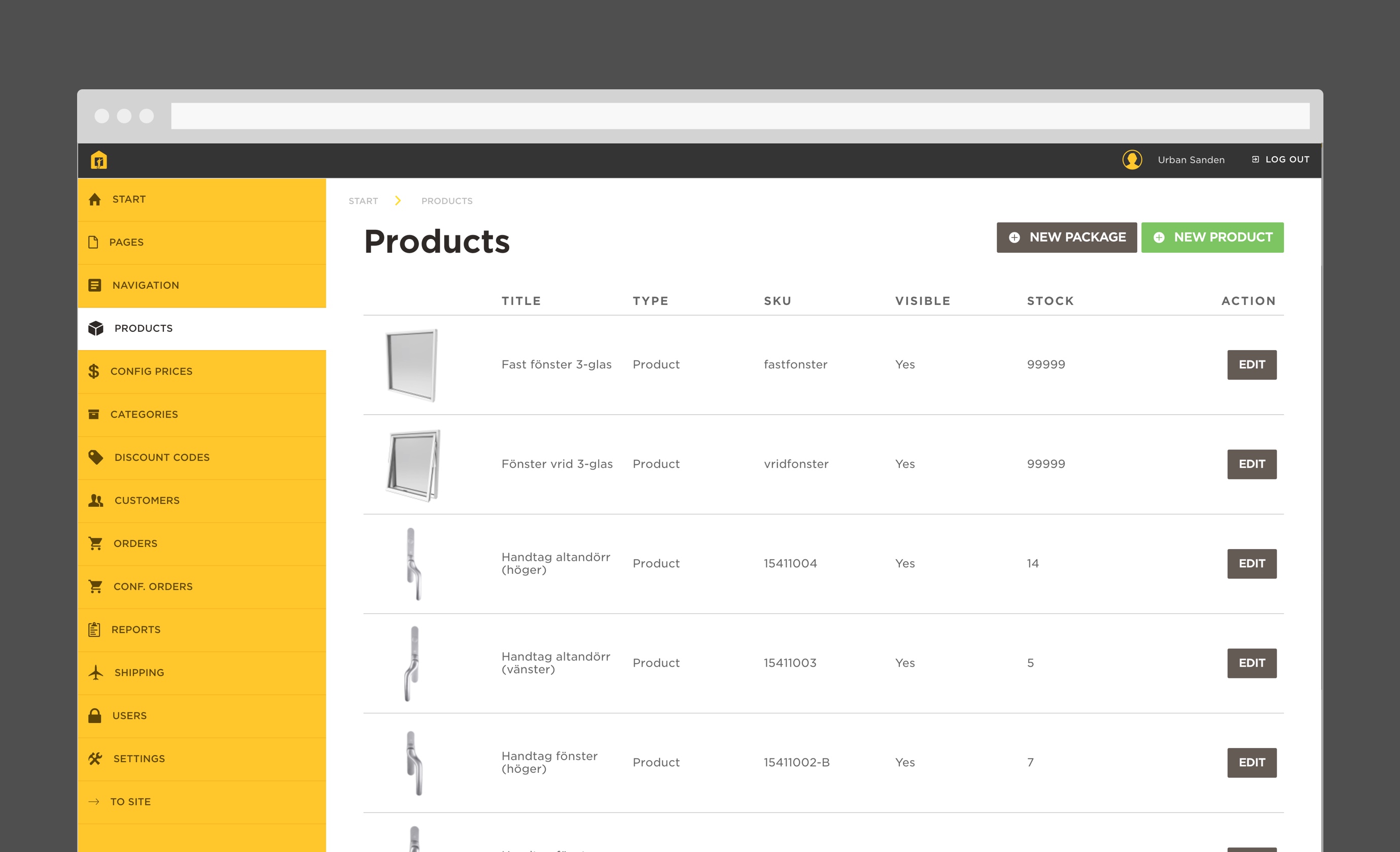 Launched in March 2017.
Product configurator and e-commerce: butik.hemmafonster.se
Product configuration and e-commerce, fully aligned with the existing Hemmafönster workflow. The customer can configure and order a complete solution for his or her window change online. We executed both the product configurator and e-commerce, including an extensive backend, payment gateway integration and more. Visit butik.hemmafönster.se
The product configurator also includes a new javascript library called spro.js.
Launched in November 2017.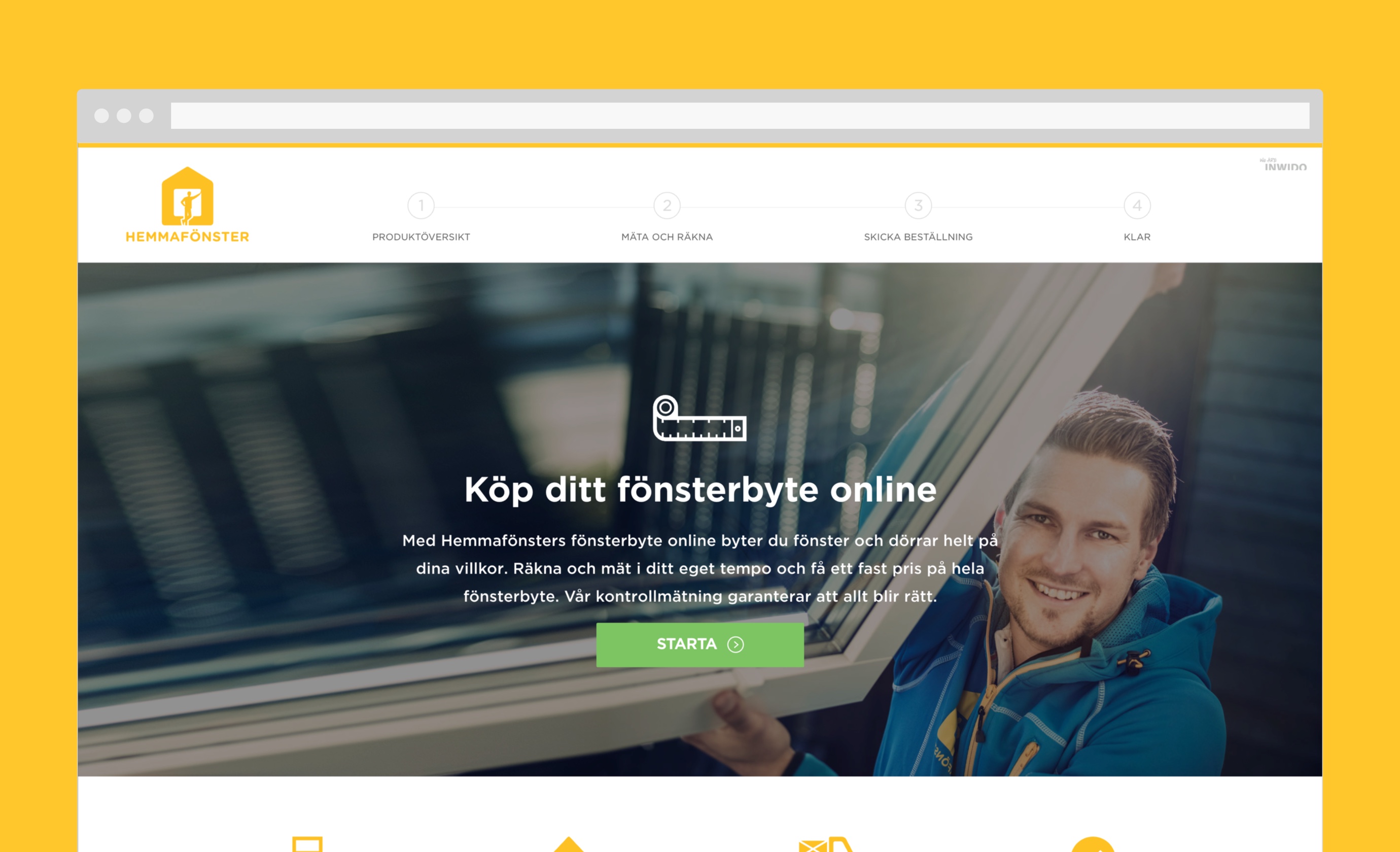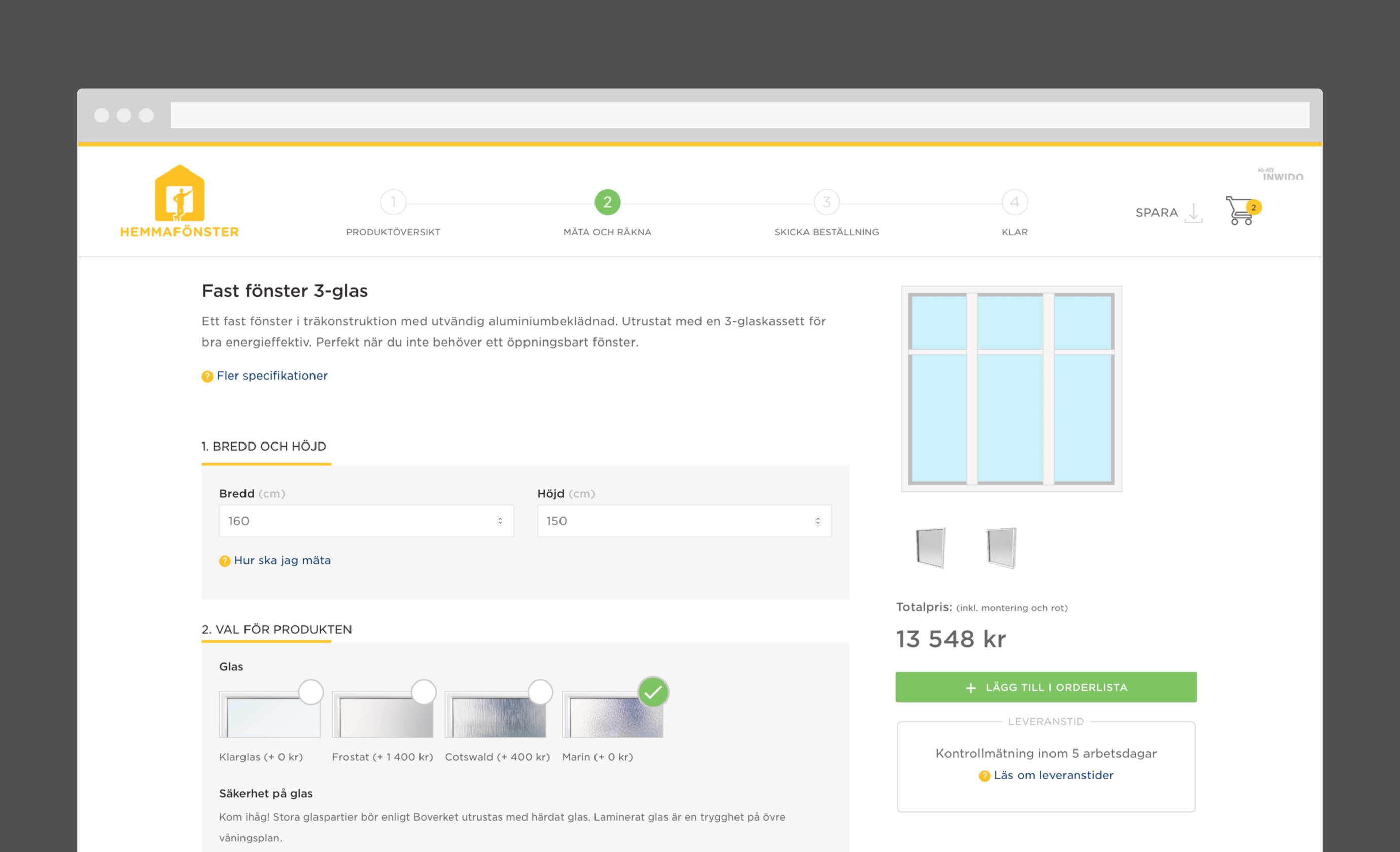 Project
Website, e-commerce platform, product configurator
Client
Collaborators
EPI-server partner Consid in the website project
Technologies
On this project we used the following technologies.